Imagine this… You open the fridge and to your surprise the groceries are all but used up. Time to go grocery shopping AGAIN? Well… maybe not.
Taking time out of a "busy mom" schedule for important keto diet tasks, like shopping, isn't easy. That's why I love it when I stumble upon a tasty recipe that only uses a few simple ingredients.
I can't even begin to tell you how important it is to stay stocked up on essential keto ingredients. But, often-times life just gets too hectic, and we forget. So I've put together this go-to list for times when your pantry is running low on options.
Here's my favorite list of 10 most delicious, creative and proven keto recipes, that only contain two ingredients!
1. Keto Pizza Roll Ups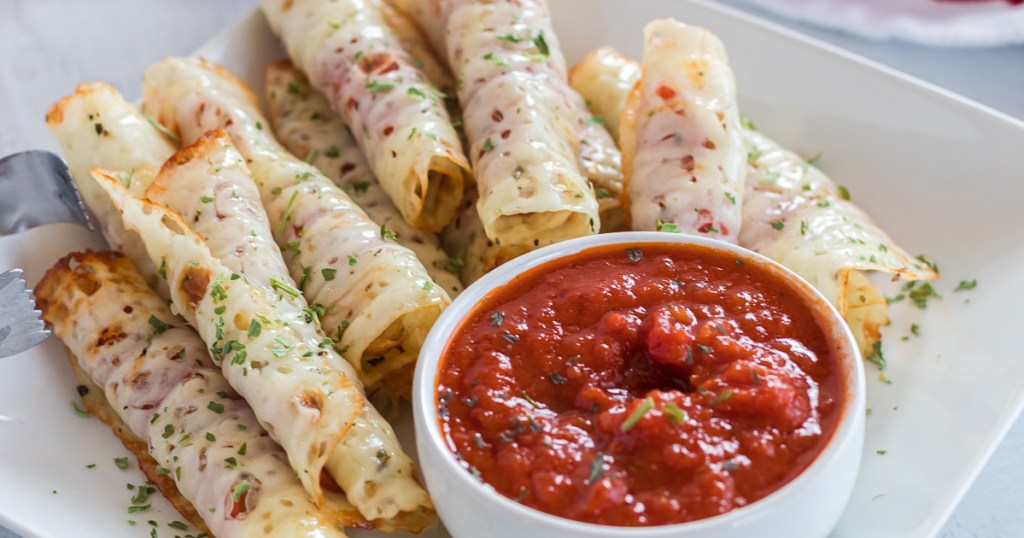 This is the perfect cheesy on-the-go snack, that takes less than 10 minutes to make from start to finish! With just some cheese and pepperoni you can enjoy a filling and easy to make snack. Check out the recipe.
2. Keto Chocolate Fudge
This has got to be the easiest keto chocolate fudge recipe ever created! Using just chocolate chips and peanut butter, it's a sweet-toothed busy mom's dream no-bake dessert. Check the recipe here.
3. Simple Keto Pasta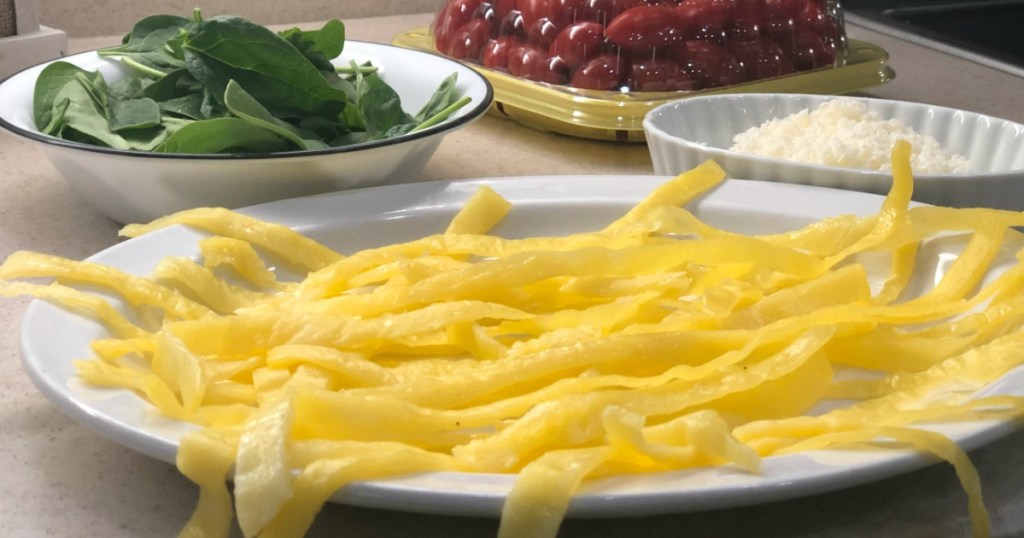 I've seen a few wild and wacky homemade keto pasta recipes out there. This simple, effective and tasty keto pasta alternative is my favorite by far. Check out the recipe and video.
4. Almond Butter Sandwich Bread
Here's a recipe that checks a lot of boxes. If you miss bread or toast or making sandwiches then this keto bread is for you. Best of all it's super easy to make and very low-carb. Check the recipe here.
5. Keto Coconut Biscotti
With just some unsweetened flake coconut and keto sweetener you could have yourself a delicious filling and healthy keto snack. This is great to keep as a table top snack for between meals. Check out the recipe here.
6. Hot & Salty Salami Chips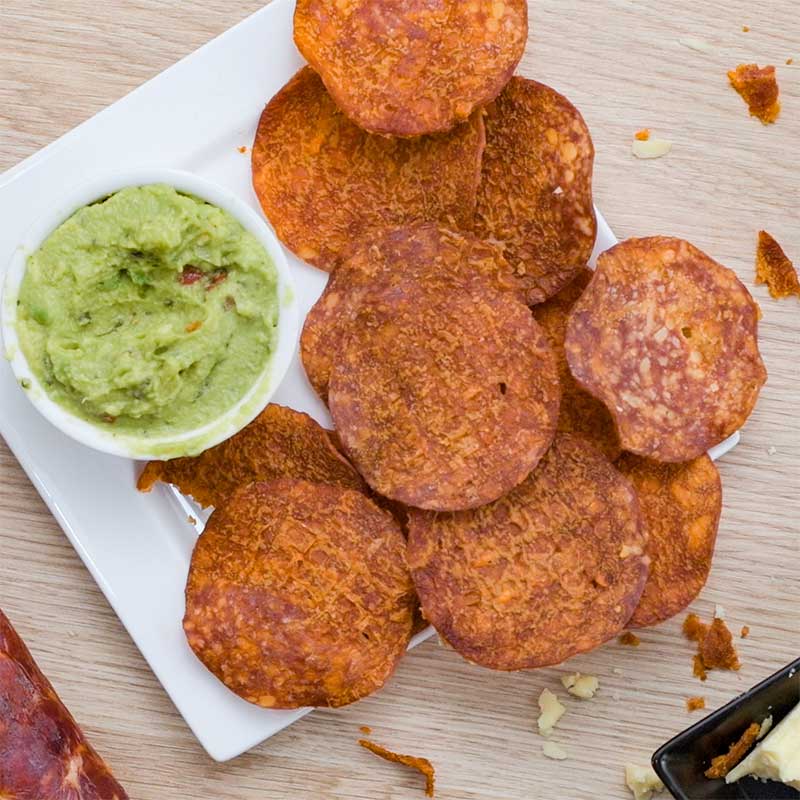 If you're looking for a very easy to make and affordable, but also keto-friendly, salty snack then you'll love this. You can use a food hydrator to enjoy this salami chips. Check the recipe here.
7. Keto Cheese Crackers
If you want a crunchy cheesy crackers snack then look no further. You can satisfy your cravings and enjoy an easy to make snack that tastes just like any cheese crackers off the shelf. Check the recipe.
8. Strawberry Fluff Dessert
Check out this delicious, fluffy, silky and so good-for-you keto dessert recipe. For those who have a sweet tooth but no time to make complicated dishes, this is just right for you. Check the recipe.
9. Keto Cheese Waffle (Chaffle)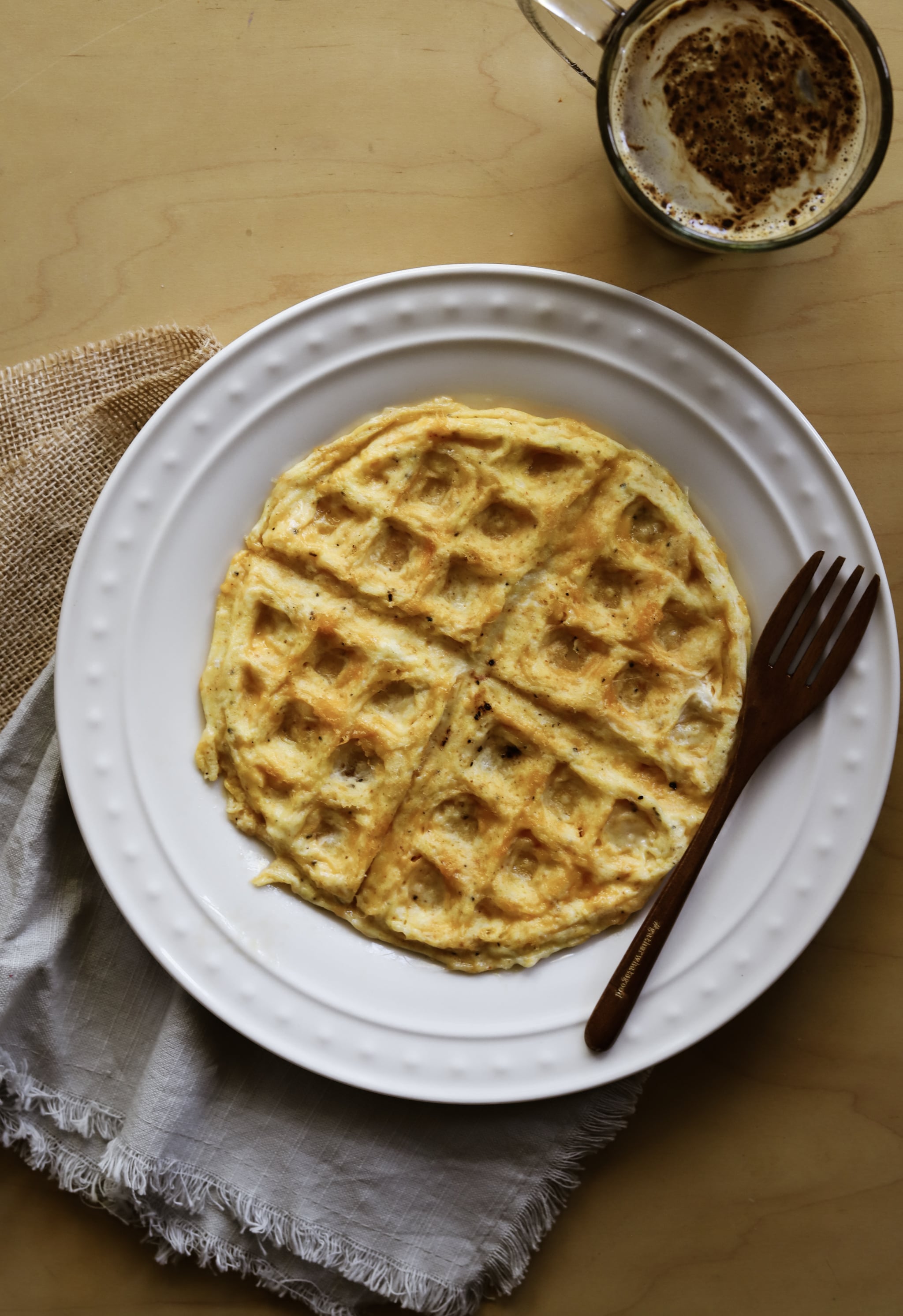 This list wouldn't be complete without a breakfast waffle recipe. This one has a twist, it's keto, cheesy and easy to whip up. Say hello to the keto "chaffle", cheesy waffle. Check the recipe.