If you've ever found yourself wondering which keto recipes folks loved the most this year then this list is for you.
I've compiled a list of twelve keto recipes that got the most shares since the beginning of 2019. I've also noted the number of shares on each recipe. This first recipe almost got half a million shares… Crazy!
Check out these twelve "people's choice" recipes.
Shares: 466,568
If you like Mexican food then you'll love this "ketofied" version of chicken enchiladas by KetoVale.com. Original recipes use tortillas as wraps for the filling. With this new keto-friendly version zucchini is used instead. This turned out delicious and really low carb compared to the original.
Shares: 438,567
This Keto Ground Beef Casserole by kaseytrenum.com is the perfect comfort dish. It's simple to make and will fill you up, you'll love every bite of it.
Shares: 370,435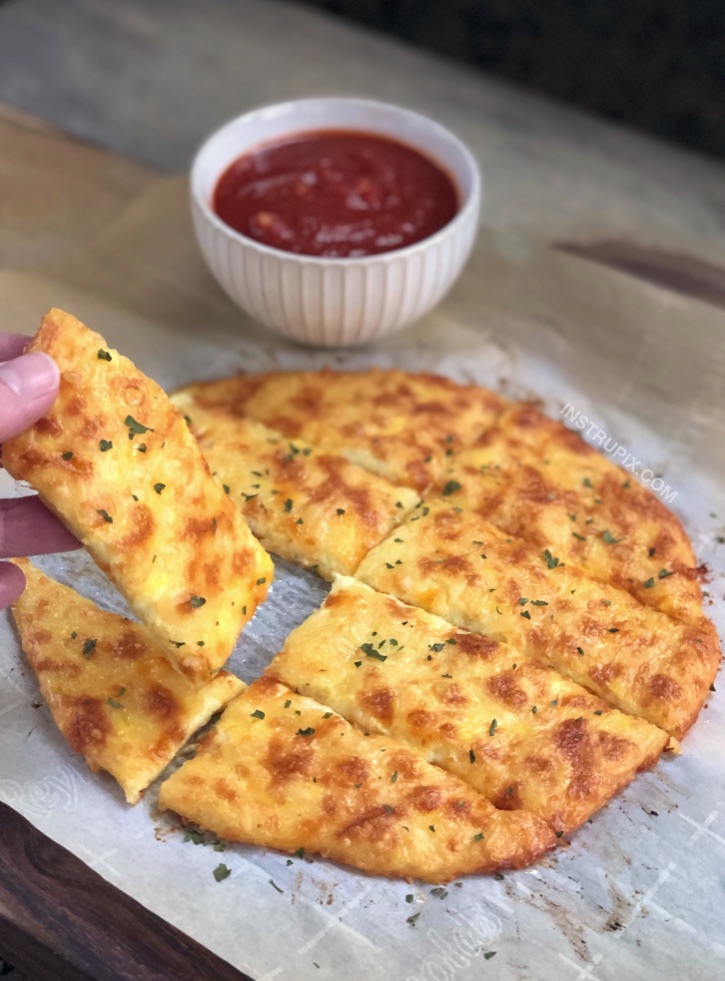 This easy, garlic and cheese flavored keto recipe by instrupix.com is made with only 4 ingredients: parmesan, mozzarella, one egg and some garlic powder.
This makes for the perfect combination of tastes needed to produce a low carb snack you'll fall in love with.
Shares: 323,537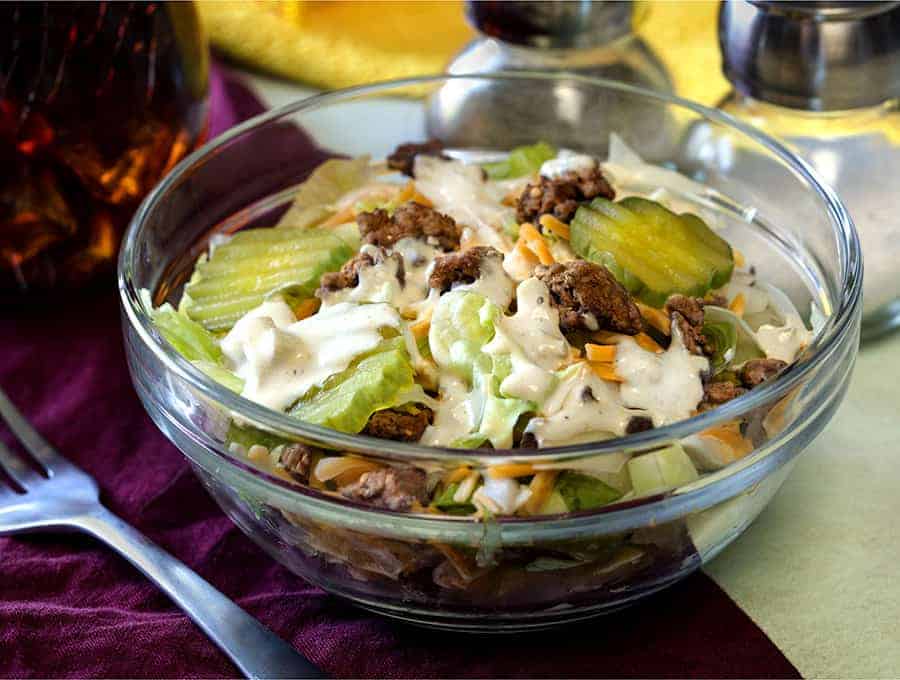 For those who are missing Big Macs, here's the perfect keto-style Big Mac Salad and keto Big Mac Sauce recipe by twosleevers.com. It's so simple to make and tastes just like the original. Only this time, you won't skyrocket your carb intake by eating this.
Shares: 304,279
Quick, keto breakfasts can be a bit tricky to master. Most grab and go breakfasts consist of carb-heavy dishes, but these Sausage Egg and Cheese Bites by maebells.com make the perfect keto friendly meal-prep breakfast option!
Shares: 262,992
Looking for a delicious Keto crock pot recipe that will delight the entire family? Look no further, this Keto Crack Chicken recipe by messforless.net is just what you need, It's never fun making one meal for yourself and another for your kids, that's why it's key to find something the entire family can enjoy while following a Keto diet.
Shares: 205,962
Here's a great recipe for cheesy garlic chicken bites by gimmedelicious.com. It's cooked in a single pan with broccoli and spinach and takes less than 15 minutes to make. This speedy and delicious meal is a brilliant keto dish to serve with zoodles.
Shares: 195,679
This has got to be one of the best low carb and keto cheesecake recipes ever. It was created by JenniferBanz.com who says "even my non-keto family proclaimed this was the best cheesecake they'd ever had!"
This is also one of my fave keto desserts too!
Shares: 175,342
If you want a quick tasty snack then try these mini bite-size keto egg burgers shared on healthy-holistic-living.com and enjoy the protein punch. These adorable keto burgers are so easy to whip up and will give you the boost of energy you need between meals. Pack a bunch of these as grab-and-go snacks all through the week!
Shares: 170,072
This is a brilliant low carb, keto and gluten free variation of the soft pretzel bites recipe by kirbiecravings.com. This one actually uses fathead dough. It's an easy, yeast free dough that results in a delicious bite-sized sweet, which is perfect for snacking on while you chill.
Shares:167,404
Get this… these Cheesy Keto Tuna Melts by officiallyglutenfree.com contain no carbs whatsoever! With only 4 Ingredients they're easy to make. Perfect as a no-carb lunch or snack. The crispy cheese goes so perfectly with the soft tuna salad that you'll forget there was ever bread used in this dish.
Shares: 155,256
Find out how to cook a deliciously crispy low carb pizza crust with fathead dough. This keto version of pizza by gimmedelicious.com is perfect for anyone looking to cut carbs since it has only 3 net carbs per slice.